SLAP YOUR FAVORITE POLITICIAN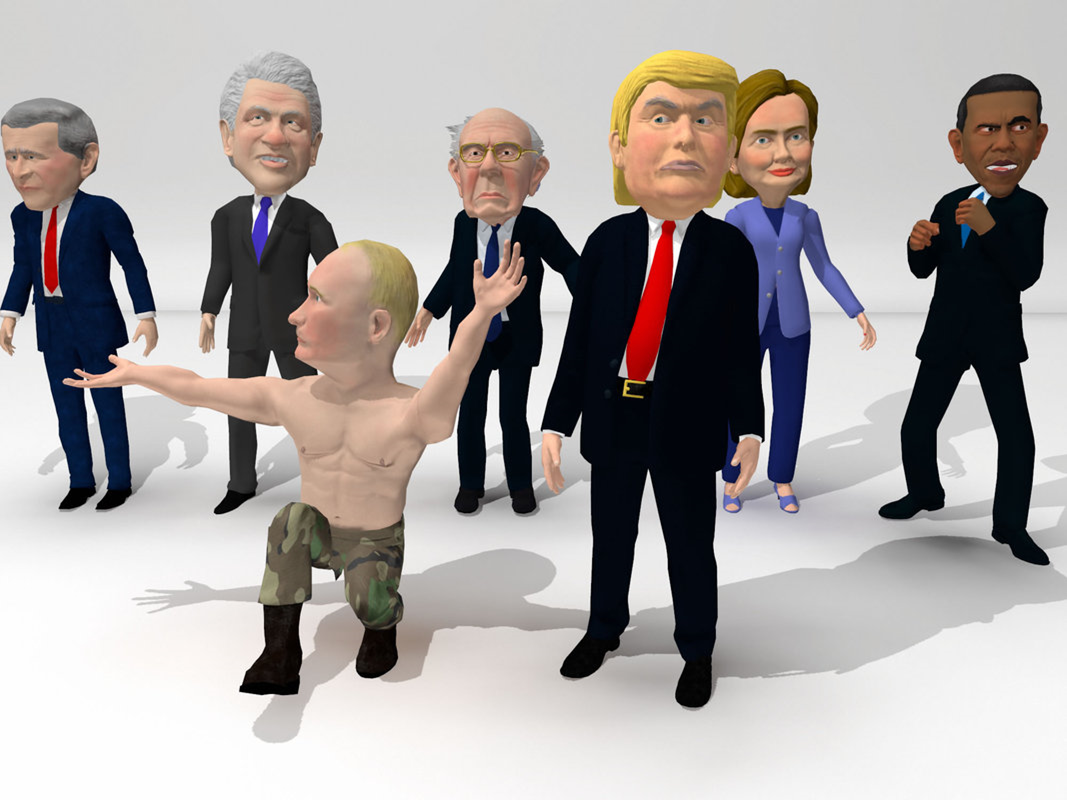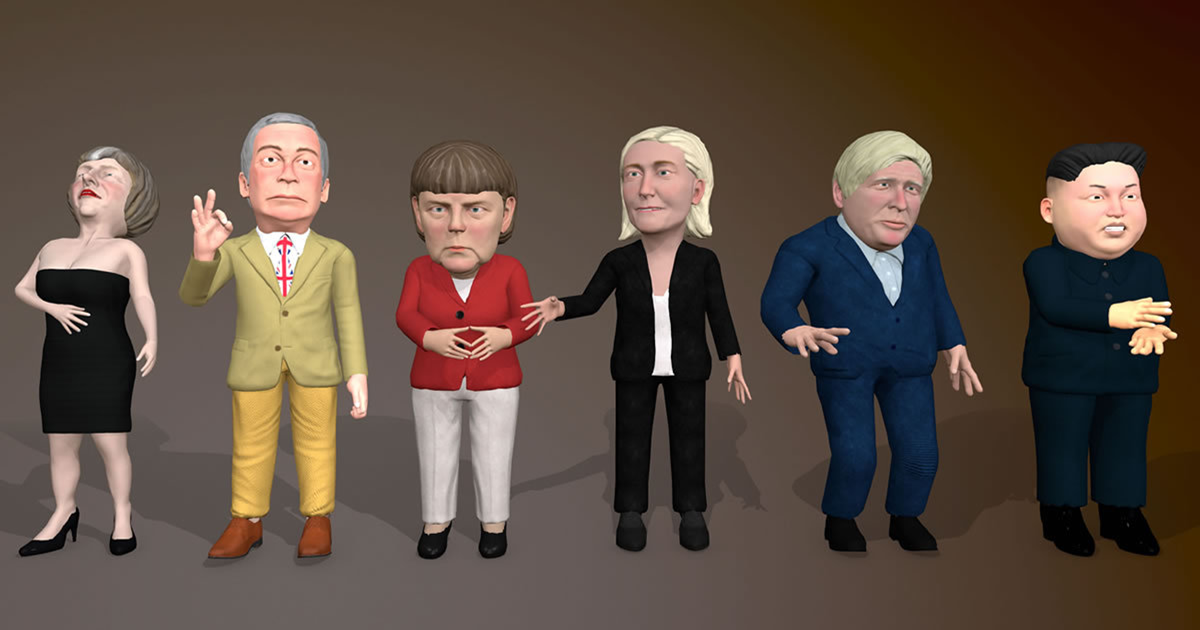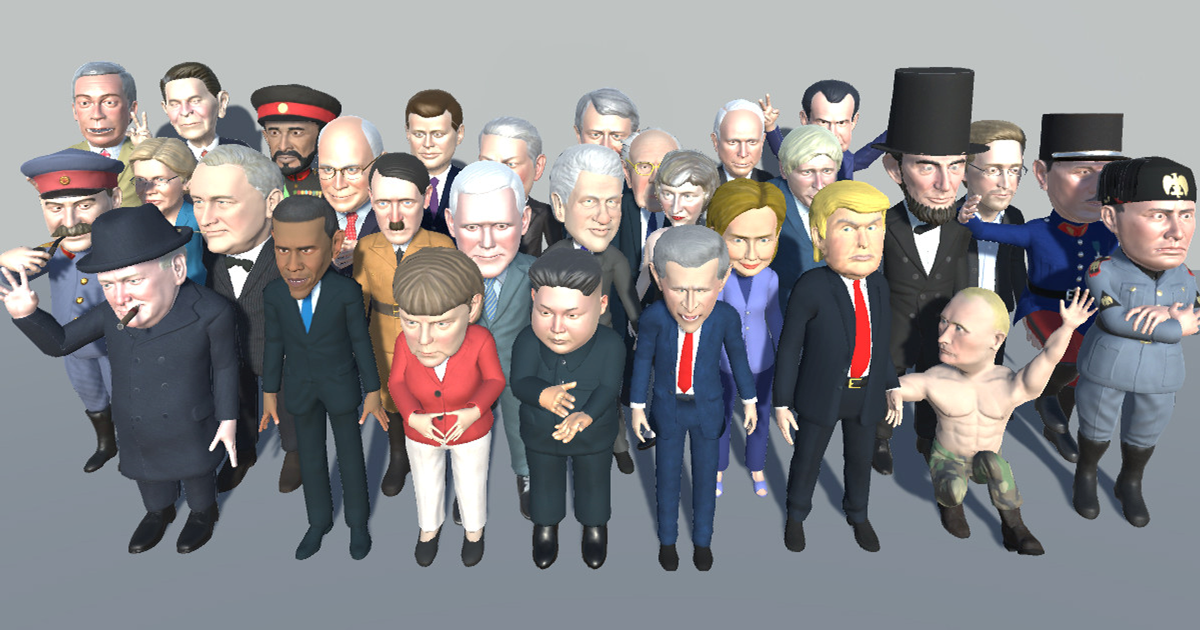 Who has never dreamed of slapping a politician?
Thanks to Politics Slap, the more you slap, the more points you earn! A game to let off steam by spinning tatanes on the chain. Whether you want to slap Macron with Le Pen, Merkel or De Gaulle. Or slap Biden, Putin or Clinton with Trump discover all the possible combinations, one click is enough! Become the king of the slap by making a maximum of points.
Discover and download without delay the new game of skill Politics Slap. Challenge your friends and share your slap videos with them. The game for young and old children.
Lib-Media SA
PICTURES AND VIDEOS FROM GAME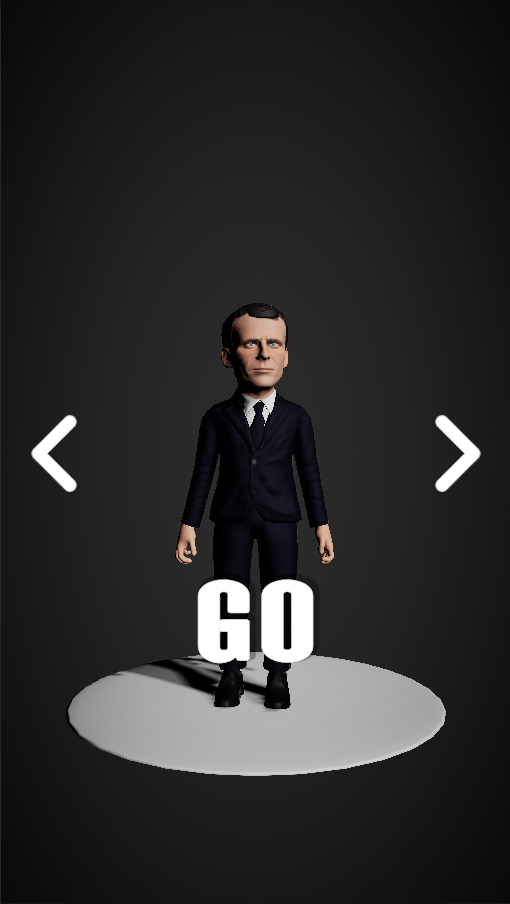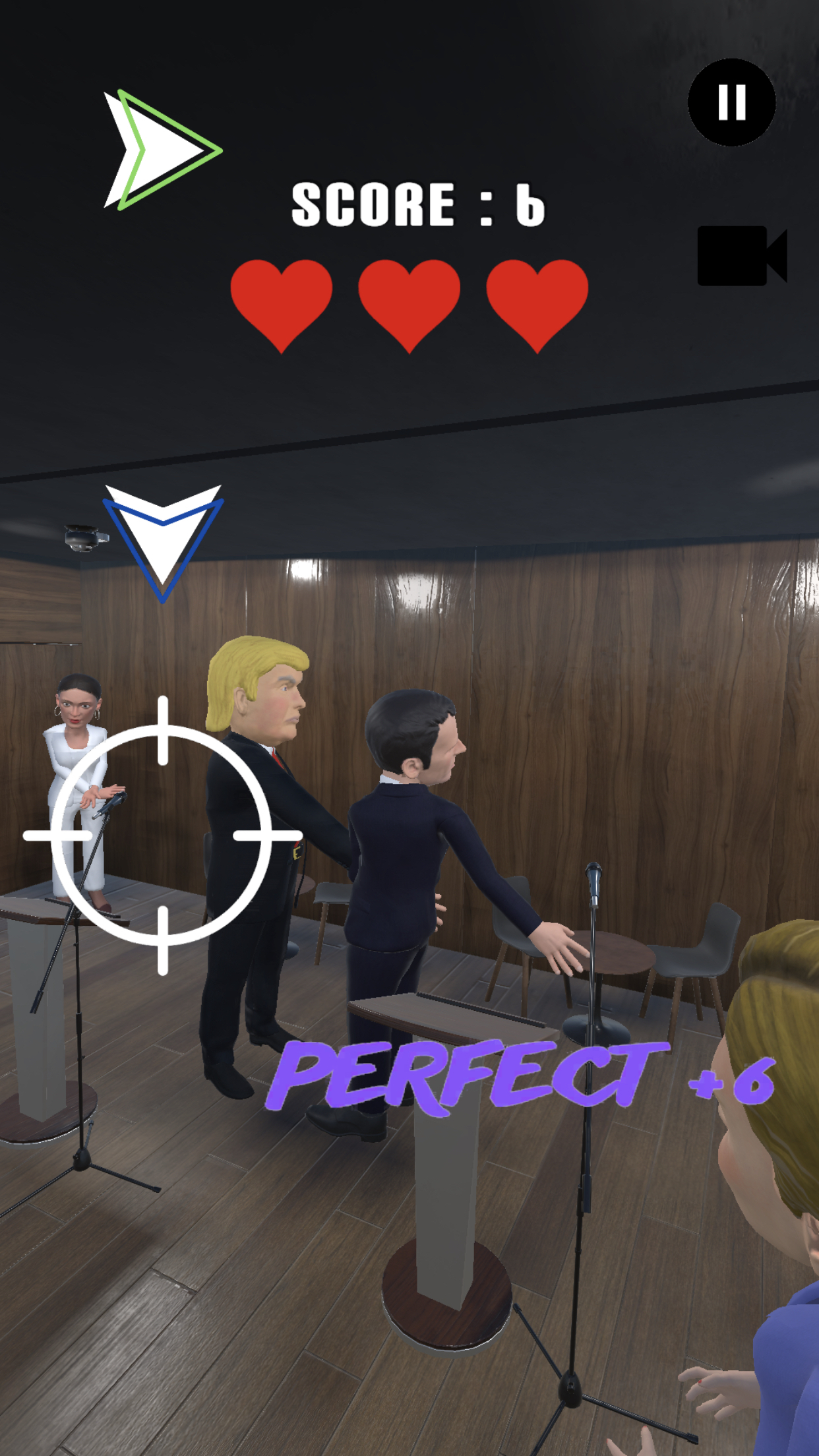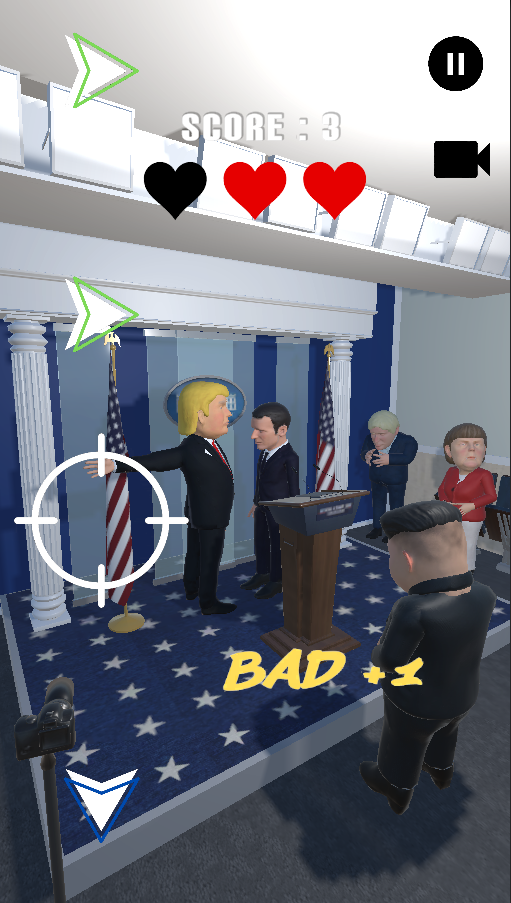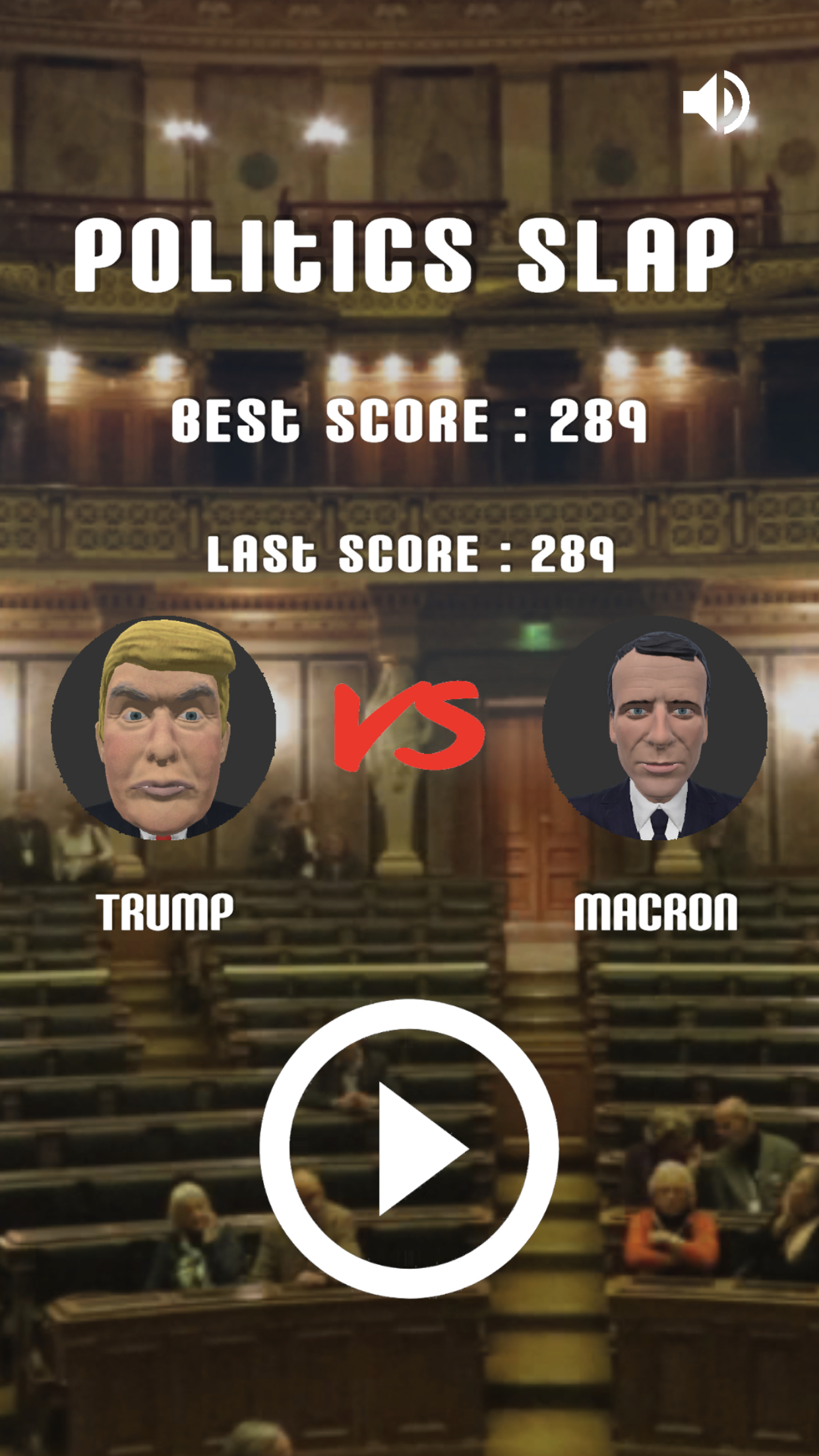 BECOME THE KING OF POLITICS SLAP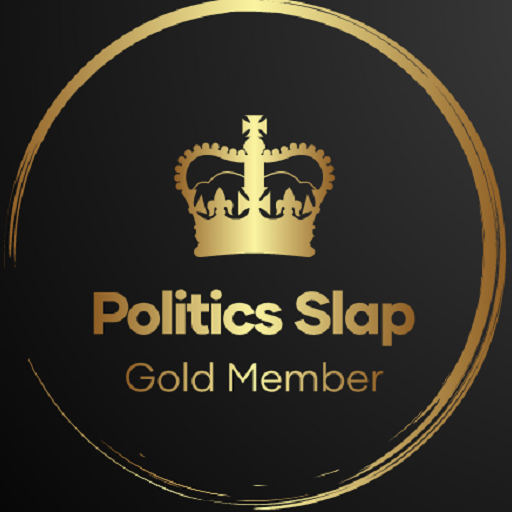 Choose from the multiple politicians available and complete the slap challenge.
Whether you're more left, right or center politics opinion there's always a politician you just want to slap. With Politics Slap your dream finally comes true.
Several levels of difficulty, different scenes where you can achieve your slap records, and more than fifty characters to slap.
Gold Slapper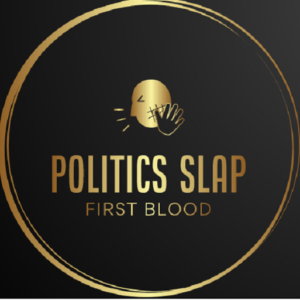 Give a Slap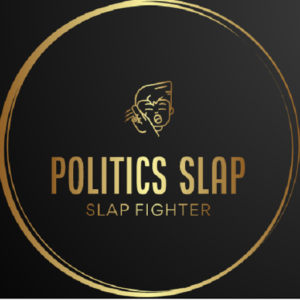 Give 100 Slaps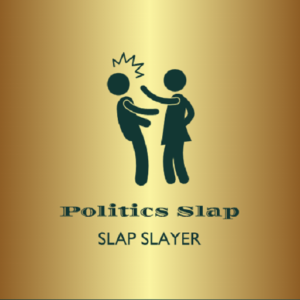 Give 1000 slaps.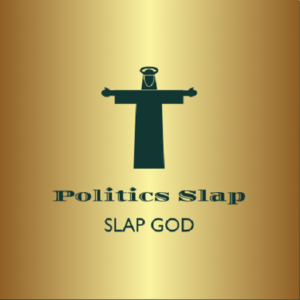 Give 10 000 slaps.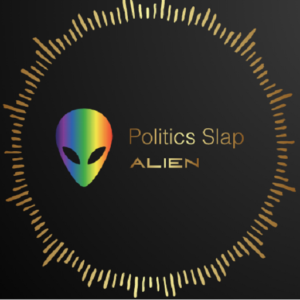 Give 100 000 Slap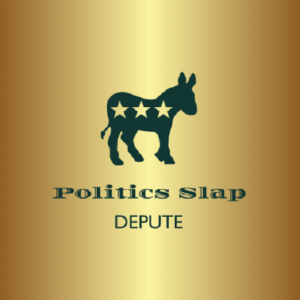 Achieve a score of 100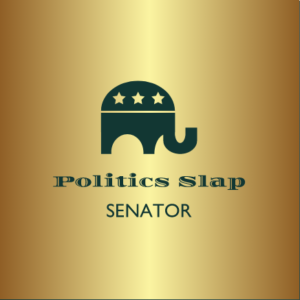 Achieve a score of 200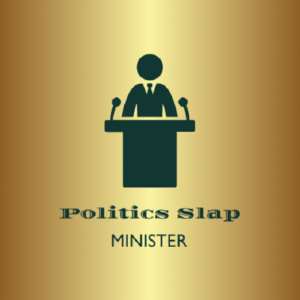 Achieve a score of 300
Achieve a score of 500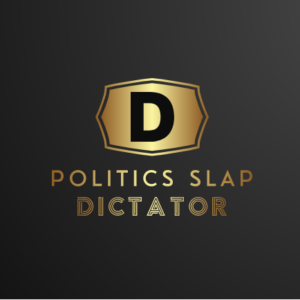 Achieve a score of 1000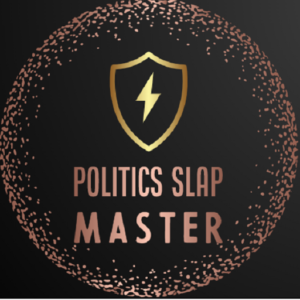 Achieve a score of 5000
DESIGN BY LIB-MEDIA SA | COPYRIGHT 2022 | WWW.LIB-MEDIA.COM